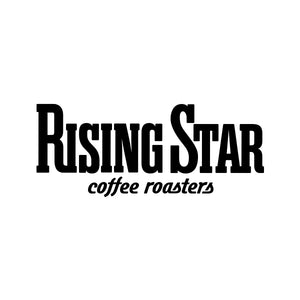 Our Philosophy about coffee is simple. Buy dang good coffee and pay the farmer and the producer enough money to live and maybe even enjoy life. That's it. Our coffee isn't fair trade, free trade, direct trade, or any other model. Our coffee is Relationship Coffee. We know who we buy coffee from, and we know what makes their coffee unique, and we want to share that with you.
That means that when we roast, we roast to highlight the decisions of the farmers and the producers, to make sure that their personality and hard work comes through in your cup. Our coffees are sweet, lively, bold and clean.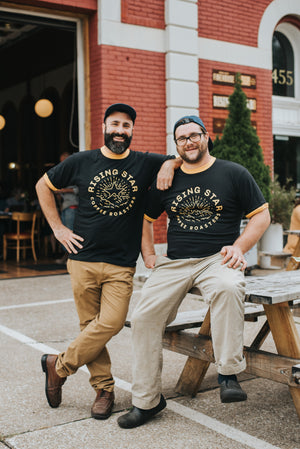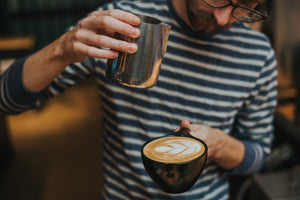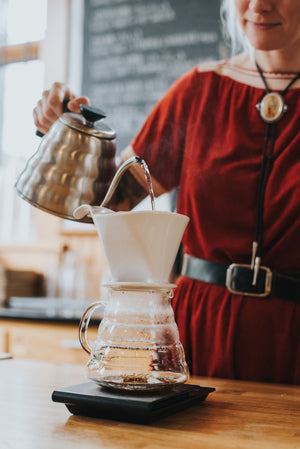 ---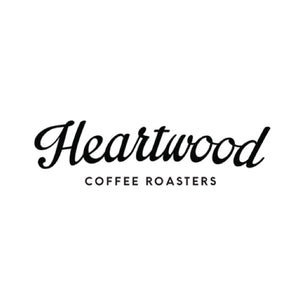 So much more than a cup of coffee. For us, coffee is a lifestyle. Not only do we love a great cup of coffee, but we see coffee as an avenue to bring you closer to friends, family, and your community.
We source the best possible coffee beans from around the world! Then, we roast them to perfection, focusing on the specific characteristics that make each coffee unique.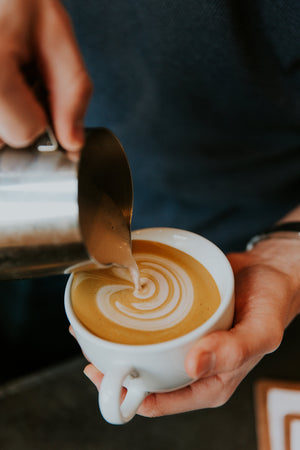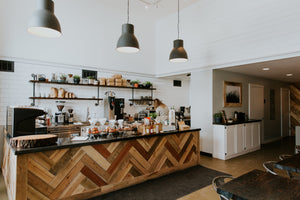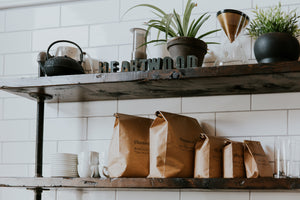 ---

The mission of Rêve Coffee Roasters is to bring you and your neighbors together over the joy of specialty coffee. Inspired by the customs and spirit of our rich Cajun background, we roasters have dedicated ourselves to bringing a new tradition of coffee-roasting to Acadiana while honoring the old. We roast every bean in our micro-roaster right here in Acadiana.
The word "Rêve" is a French word for "dream." We encourage everyone drinking Rêve Coffee to hear your neighbor's story, share your dreams and taste your heritage. T.S. Elliot once said that his life was measured in spoons of coffee; we measure our success by the joy you find in the stories you share over this wonderful cup.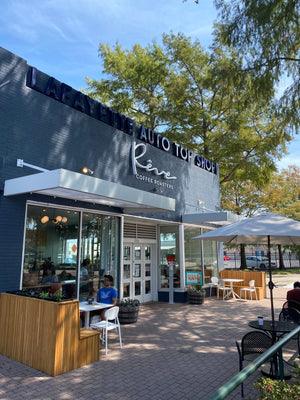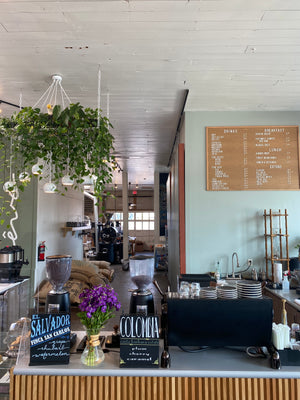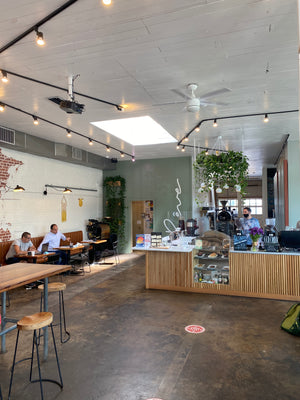 ---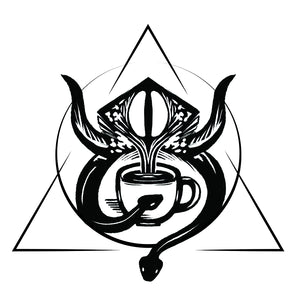 Dark Ritual Coffee Roasters is a small batch roastery based in the Central District of Seattle, Washington.

After 16 years in the restaurant industry, including being a chef in Pike Place Market, I love to combine the joy of providing unique sensory experiences to people, with my love for coffee.

My goal is to roast coffee in a way that showcases everything unique and delicious about it. The farmer, the terroir, everyone's hard work along the way should be evident in the final cup. Whether it's a light and bright coffee, or a dark chocolatey coffee, I want to make every coffee taste like the best version of itself. 
-Michael Gute Owner and Lead Roaster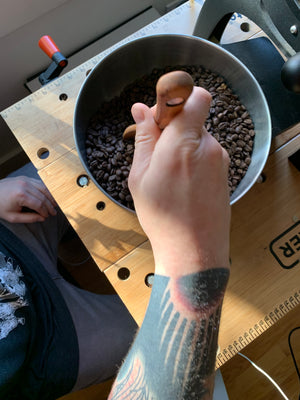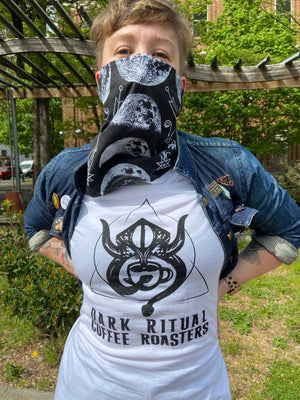 ---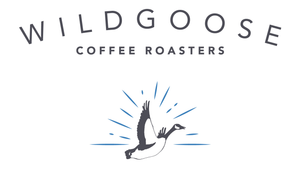 Our story began in 2008 with a love for people, community, and a great cup of coffee.
Whether you are a seasoned barista or just starting your journey into specialty coffee, we have a coffee for everyone. Using our vintage Probat roaster, we highlight the sweet and smooth characteristics of each coffee while maintaining their complex flavor profiles.  We roast the old-fashioned way: In small batches, nothing automated, each bag filled by hand.
Every coffee receives a personal touch.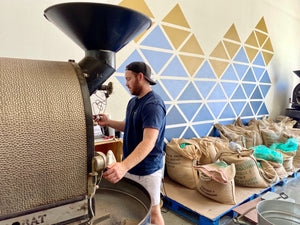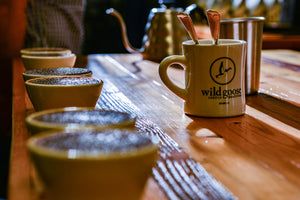 ---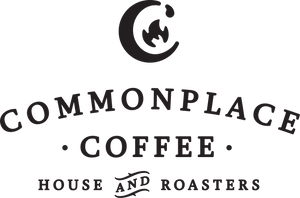 Founded in 2003, Commonplace Coffee is headquartered in Pittsburgh, Pennsylvania with seven community-based coffeehouses in Western Pennsylvania. The flagship coffeehouse, as well as an additional cafe and bakery, are located in Indiana, Pennsylvania, The remaining five locations as well as the roastery/headquarters are in Pittsburgh. Commonplace offers handcrafted coffee and pastries in an atmosphere that builds and fosters the neighborhoods it serves. Commonplace also provides cafe consultations, wholesale coffee, equipment, service, and training to a diverse cross-section of businesses looking to create or build their coffee program.
Commonplace was born out of a desire to love coffee and love people. The goal of Commonplace has been to create spaces through coffee where people, whether it be staff or guests, have a place to genuinely share in all aspects of their lives. It is a place that can be accessible to everyone. As described in the namesake poem by Walt Whitman, Commonplace aims to be "Solid Ground For All."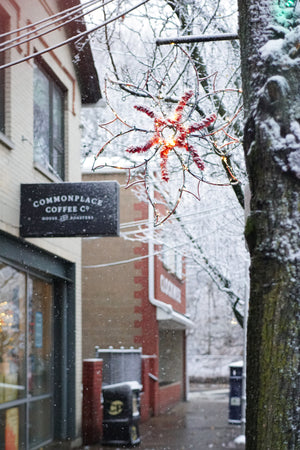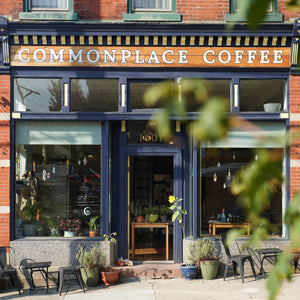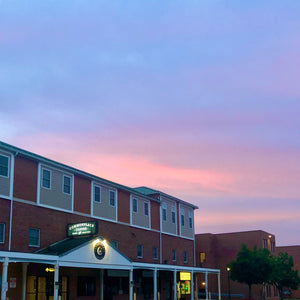 ---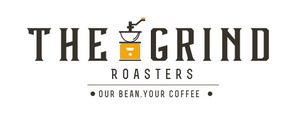 We Are Your Favorite Coffee Shop.
The Grind Coffee Roasters is a full-service coffee supply company, specializing in all aspects of the supply business. We offer coffee, tea and coffee related items. We also offer equipment sales, leasing and repair services with an emphasis on connecting our clients with the right equipment to meet their specific needs.

We take pride in finding ways to help customers, both retail and wholesale with solutions and customizations for what will best suite their lifestyle. From coffee to equipment, no two customers are alike, and we believe that there is never a "one size fits all" solution.

The Grind Coffee Roasters has won numerous awards over the years for our company's ethics, standards, and staff. Our motto is: Our Bean, Your Coffee! This means we are successful by making our customers and clients successful.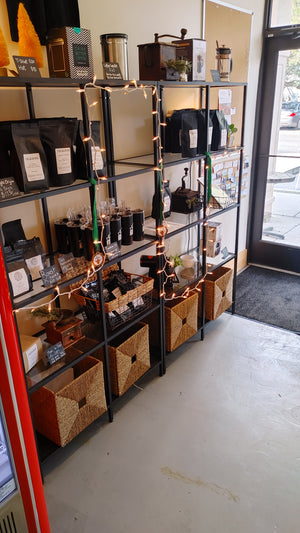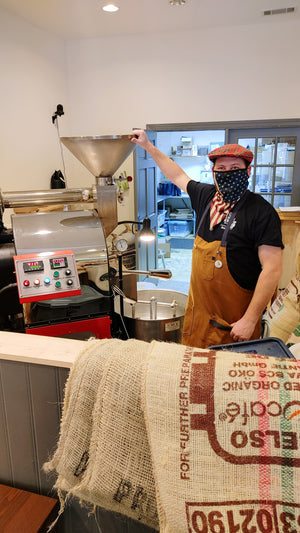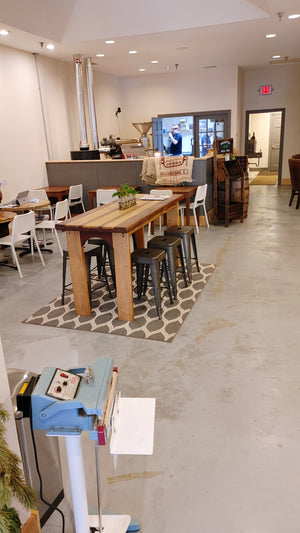 ---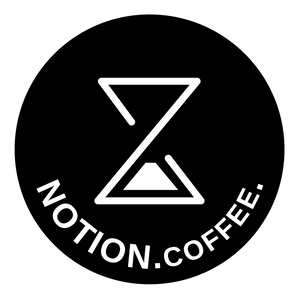 Located in South Kansas City, Notion is a small roasting company paying painstaking attention to detail. Owners/brothers Joel & Jonathan Friedrich are passionate about sourcing and showcasing the finest coffees from the world's most dedicated farmers.

We specialize in ultra-light roasted coffee to highlight its natural flavor and complexity. It's actually good coffee.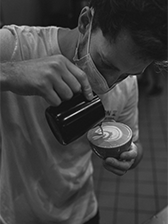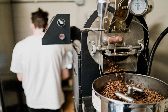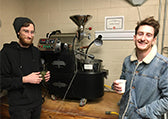 ---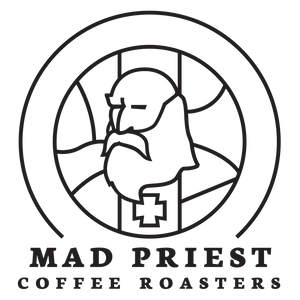 Our name comes from the incredible novel The Count of Monte Cristo by Alexandre Dumas. In the story, Edmond Dantès was ready to give up and die in prison. Just then, the "Mad Priest" (or Abbe Faria) came on the scene and gave him a reason to hope again, along with the practical skills he needed to win at life. So the Mad Priest is a fictional character that embodies the fight for justice, freedom, and opportunity.

Michael and Cherita Rice started Mad Priest Coffee Roasters in 2015 as a small-batch specialty coffee roasting company + a social enterprise with the mission to "Craft excellent coffee. Educate the curious. Champion the displaced." We believe in producing the best coffee and equally believe in creating a business that educates and empowers.

And as a company, we are striving to do just that.

Instead of wrongly-accused fictional Frenchmen, we champion real-life people displaced by war, disaster, tragedy, and gentrification. We are righteously indignant about racism & inequality in our country as well as the current unprecedented global refugee crisis. #GetMad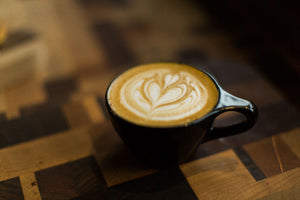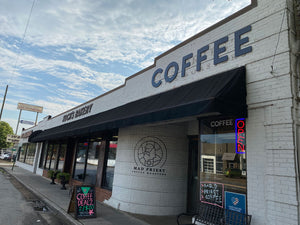 ---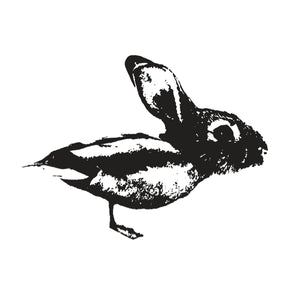 Duck-rabbit coffee is a coffee roaster based in Cleveland, Ohio. We aim to maintain a set of offerings that is always interesting and exciting while also satisfying a range of tastes. Our coffees are sourced ethically and in a manner meant to empower the farmers and people at origin. They are coffees in which best practices have been exercised at every step. And they are often very small lots coming from hard to reach places.
In short, our coffees represent some of the finest, most special, and unique coffees the world has to offer. As coffee roasters we try to put forward a clean cup that highlights the special and unique attributes of these coffees, and as a company we try to present them in a way that allows for meaningful engagement.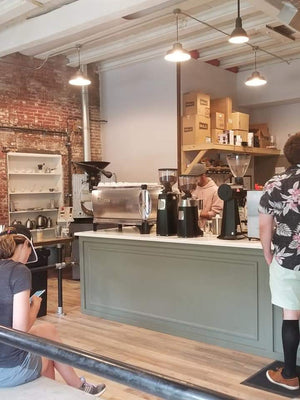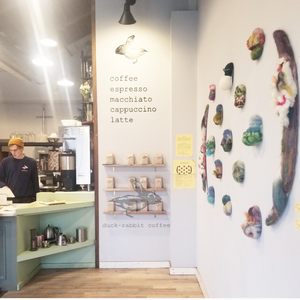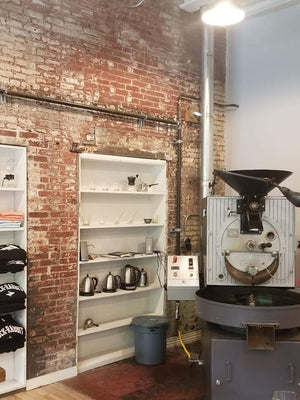 ---
Want to be a featured roaster with Dripbox?
Contact us to learn more about partnership opportunities.
Contact Us